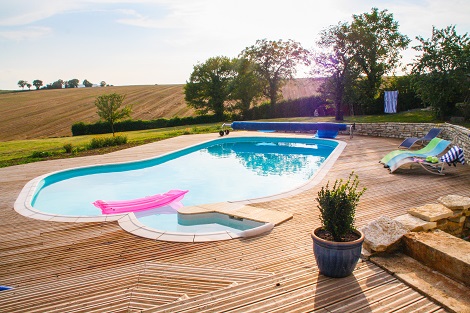 Lost in Nature.
The peace and quiet of a hamlet.
Lost in the middle of Burgundy, relax in the quiet environment of Mhers.
---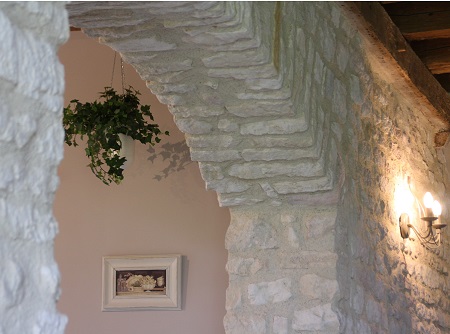 Charm.
Peace of Mind.
This secular 200m² villa in renovation since 2010 managed to keep the former days charm by marrying the wood and stones to the all modern conveniences.
---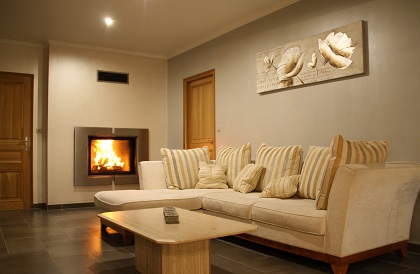 Winter residence.
The comfort.
The heated floor.
---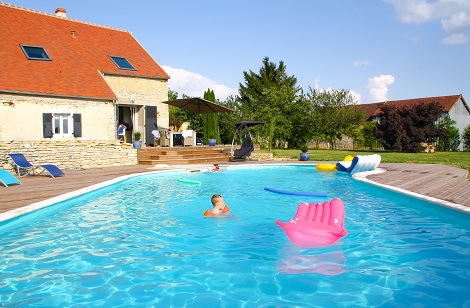 Summer residence.
Pleasure.
Enjoy your summer with the heated swimming-poolwioth balneo and the large terrace offering a panoramic view of the countryside
---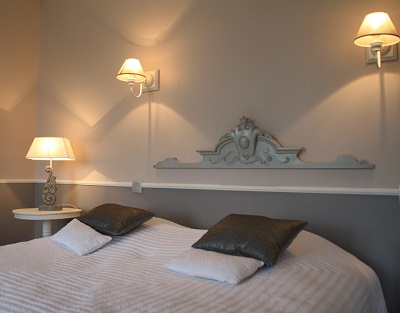 5 Bedrooms.
The cocoons.
Cosy and modern nests, the five bedrooms with their exposed beams or stones.
---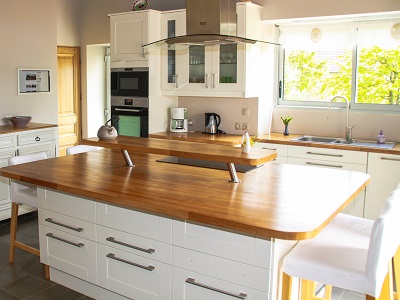 Big kitchen.
Fully-equipped.
Take your breakfast with a view on the countryside, or access the terrace and benefit the big spaces.